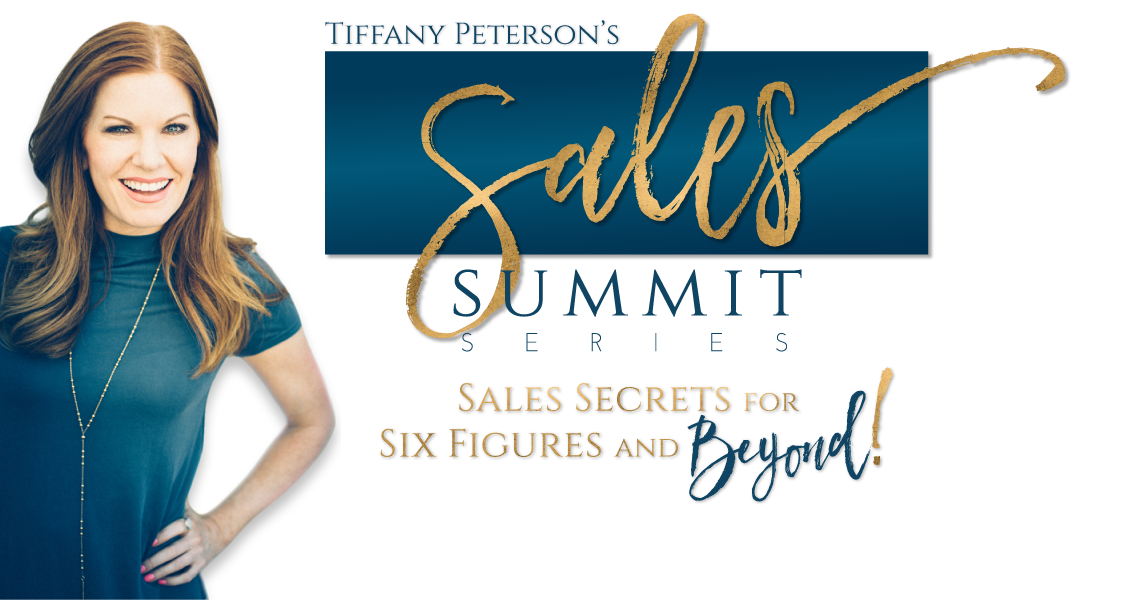 Are you ready to take your

SALES

to the Next Level?
Success in Sales is a powerful combination between a solid MINDSET and SKILLSET … both will be covered in depth in this series!
This 4 week series is normally
$497
However, I'm offering this series absolutely FREE!
Taking Place Tuesdays in March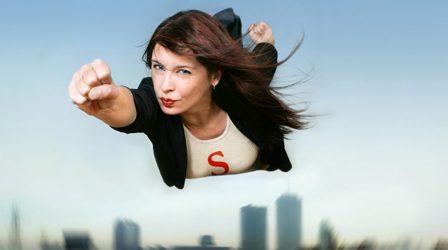 There are no catches, hitches, or calls full of sales pitches – this series is content rich, full of realistic tips and strategies that you can begin implementing right away to help you get more clients…with confidence and ease.
March 5th, 12th, 19th, & 26th
11 am PST | 12 pm MST | 1 pm CST | 2 pm EST
Sales is the lifeblood to your business and to your bank account!
Yet all too often sales is also the #1 reason why people don't succeed in their own business endeavors…
Can you relate to –
Wanting to help more people, but not knowing how to share your message?

Afraid of being "salesy", pushy, or aggressive?

Feel that you have interested prospects, but struggle to close the sale?
It's time to overcome these obstacles and others that are sabotaging your results, your income, and your dreams!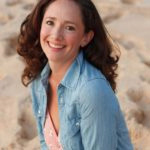 Coaching with Tiffany Peterson is the best personal & professional decision I've made to date! My return on investment has been beyond AWESOME! I achieved a dramatic increase in my sales, which continue to trend upward every month alongside my growth as a leader and business owner. Tiffany has the ability to turn the light on inside of us and face any mountain we wish to climb!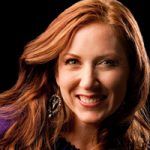 Tiffany Peterson is an outstanding coach. I hired her to help me move forward in sales and after just ONE month I made significant results that ended up generating thousands of dollars in income. The money has been valuable, but really it's the skills that I'm most proud of that I learned and developed that I now apply to every aspect of my life to make my dreams a reality. I've increased momentum so I'll definitely be staying close to Tiffany for accountability!!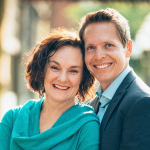 When we hired Tiffany Peterson as our personal business coach, she helped us rocket our results and income in our direct sales business! She helped us advance to the top rank in our company, which resulted in changing more lives, including our own. Our income significantly increased and our sales became easier with her expert sales strategies. If you're serious about lasting change and increased income, Tiffany Peterson can help support you there.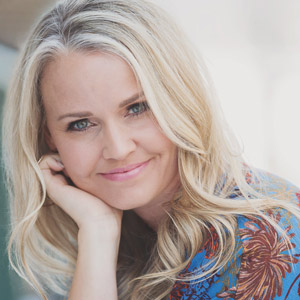 I have been so blessed through the work my sales team and I have done with Tiffany Peterson! She has an incredible way of challenging you with tangible and easy to implement strategies that help you recognize your potential, get out of your own way, and get the results you deserve. Working with her has completely changed my mindset and helped me uplevel both my business and my life. I am forever grateful…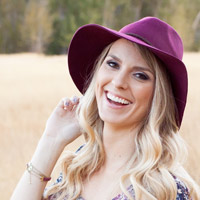 Tiffany's coaching, trainings and friendship have moved me through multiple blocks that I was creating in my business. She has a way of gently guiding you to find the answers that you already have, but are not seeing. She gives you tangible steps to do the work, to take daily action and to break through the story that is hold you back. When you spend time with Tiffany you get an invitation to step into the abundant human that you are meant to be. She will stand next to you as you begin to step into being HER, the future you that is waiting.
This four week series will cover in depth:

The five core attributes of all Top Performers & Top Earners in Sales.
How to successfully engage any prospect to sell themselves on buying from you.
My proven 5 Gates of Closing Sales System that has transformed the lives of countless others.
Overcome your fears & confidence blocks of selling.
Close more sales with ease and yes, even joy!
Again, most people would pay $497 for this coaching course, which I'm offering to you absolutely 

FREE!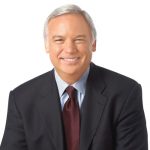 This is the BEST sales training I've ever heard!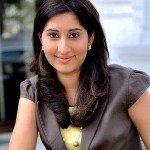 I absolutely recommend Tiffany Peterson as a coach. She always comes from a place of service. She helped me exceed all of my sales & financial goals for my personal development center in India, while she also helped me put my own self doubt to rest. I will always owe part of my success to her!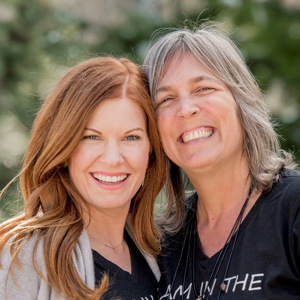 In the time that I've I've worked with Tiffany Peterson, my life has expanded to the degree I could not have imagined. With her support, I have found the courage to step into my authentic self unapologetically. My income has quadrupled in that time, allowing me to contribute on a larger scale to my team, clients, and causes I'm passionate about. Through my work with Tiffany I know on a deep level that I am worthy and deserving of an abundant life. I will be forever grateful.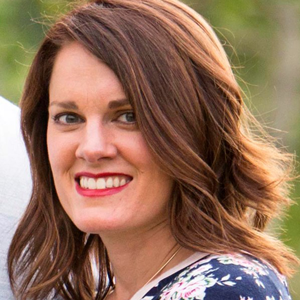 Tiffany has elevated my entire life! Before I said yes to mentoring with her, I was stuck in a place of fear. I didn't know there was a way to grow my business that didn't require total burn out and I was afraid to say YES to anything more. However, I knew Tiffany was someone I could trust and indeed she taught me how to create from a space of self trust and self care. My recent rank advancement to doTERRA Blue Diamond came with ease and joy. While mentoring with Tiffany, my income more than doubled, but more valuable to me is the self care, self trust, and confidence I now have in my ability to create a life and business I love!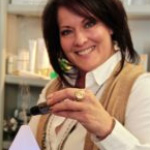 "I love Tiffany Peterson's unique talent for transforming people from the inside out. She helped me on a personal, spiritual, and business level take my results to the next level. Tiffany has taught me to believe in myself that I can be, do, or have anything I want. She will help you do the same!
Go ahead and register and you will be sent all the details how to access this course. All calls will be recorded and emailed to you within 24 hours of each call. If you can't attend live, go ahead and register and listen to the recordings on your own time.

I look forward to helping you grow your skills and your confidence  in selling to help you grow your business!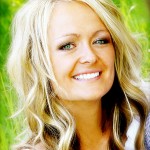 Working with Tiffany Peterson was a game changer for me and my business. I was stuck, not progressing, and after working with Tiffany momentum really hit! My income after working with her, in a years time grew 325% year over year! Quadrupling my income! She has truly been a lighthouse for me in my life making dramatic positive changes on all levels. When people ask for my secrets to success, Tiffany Peterson is the answer.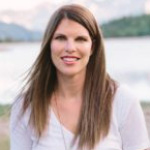 Within 30 days of beginning coaching with Tiffany Peterson I doubled my sales volume and I achieved massive success! Prior to her coaching, I had been stuck for 15 months at the same position and not able to move forward. Tiffany's training is a must if you're serious about growing your sales and your results!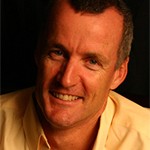 I'm one of those people who used to think 'I'm not good at sales'. Within one day after my first coaching session with Tiffany I was able to use what I had learned to allow (yes, allow!) a client to offer me more than DOUBLE what I would have asked for my services. Of course, I said yes! I had no idea it could be this easy…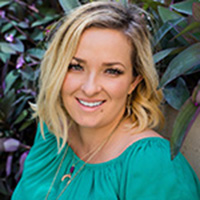 Coaching with Tiffany Peterson was such a wise investment into myself and my business. I learned to love myself more boldly by becoming more aware of who I was created to be. I acquired invaluable tools to help serve others more authentically and effectively. After coaching with Tiffany, I DOUBLED my income, achieved Diamond rank, and revolutionized my relationships with my leaders. Everyone on my team benefited from my experience, even my relationships with my friends and family! If you do one thing today for your business and your own growth, let it be coaching with Tiffany.

Tiffany Peterson is a seasoned speaker and international coach helping individuals and teams create the lives and results they desire.
Tiffany is most well known for helping others to master the self esteem and sales confidence to create a sustainable income to fulfill their business dreams.
For more information on Tiffany and her programs visit, www.TiffanySpeaks.com